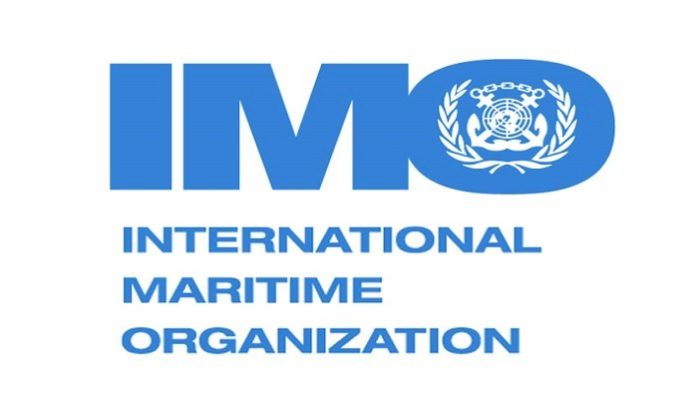 The International Maritime Organization (IMO) may exclude 75 countries-members from a White Paper. Such a statement was made in the course of the sixth session of the IMO Sub-committee on Human Element, Training and Watchkeeping (HTW), which took place from 29 April – 3 May.
According to the data a large number of countries from the White Paper haven't prepared a package of documents, necessary for their status confirmation.
Panama, the Bahamas as well as the Philippines are under the threat of exclusion. The exclusion of the Philippines may lead to dramatic consequences, as more than 375, 000 Filipino workers may become unemployed.
We shall note that Ukraine is among those countries which have prepared all the necessary documents.
According to the IMO representatives, they may extend a period for submission of documents by June 2019.