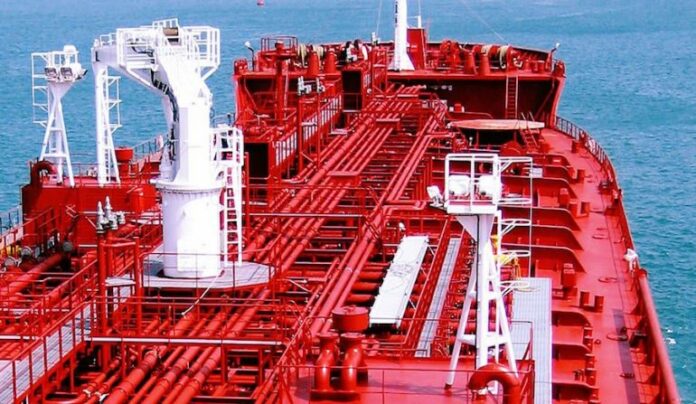 Claus-Peter Offen Tankschiffreederei (CPO Tankers) used to be one of the subordinate companies operating tankers of Offen Group. Its new owner Zeaborn Group has renamed it in Zeaborn Ship Management Tanker (Zeaborn Tankers).
CPO Tankers joined Zeaborn in June, following negotiations in May. They have  begun to trade under their own name since the beginning of November, 2019.
Zeaborn Tankers are going to operate as a legally unique company under Zeaborn Ship Management trade mark, which is a legal entity that Zeaborn united in their ship operation activity.
Their strategy of a subsequent union of the shipping industry and expansion of their logistics services as an integrated and the worldwide dynamic shipping company has logically led them to tanker operation market. According to Zeaborn Group Managing partner, executives and workers, a well-run fleet and their organizational structure are ideal components for Zeaborn Ship Management.
For Offen Group, the sale is a part of the plan aimed just at container vessels of Post-Panamaz type. They are making efforts to strengthen their positions as an owner of such ships due to extensive investing in therein.