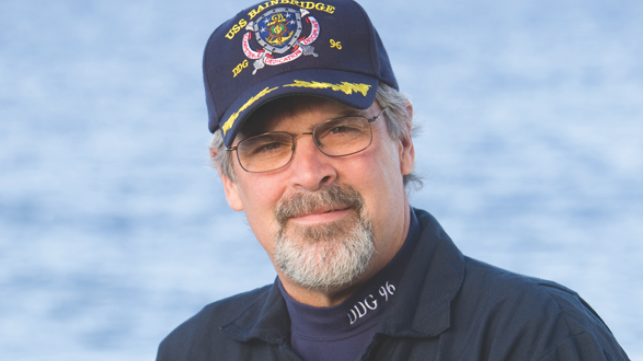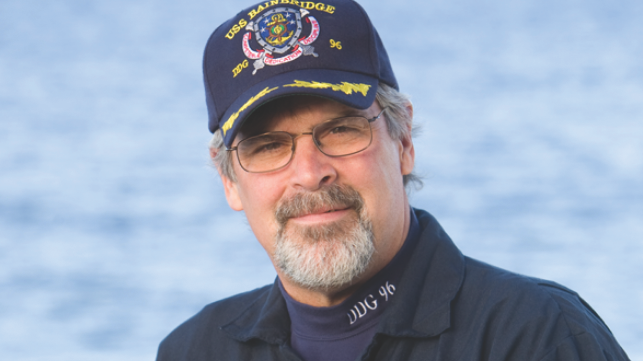 Captain Richard Phillips is actively involved in Lane Kirkland Maritime Trust provides full support to seamen, who have suffered from pirate attacks.
This project also makes effort to further help the maritime industries as a meaningful career path.
Ten years ago, Maersk Alabama, where Richard Phillips was a captain, was attacked by pirates. The incident and further rescue by U.S. Navy SEALs in the Indian Ocean attracted world attention.