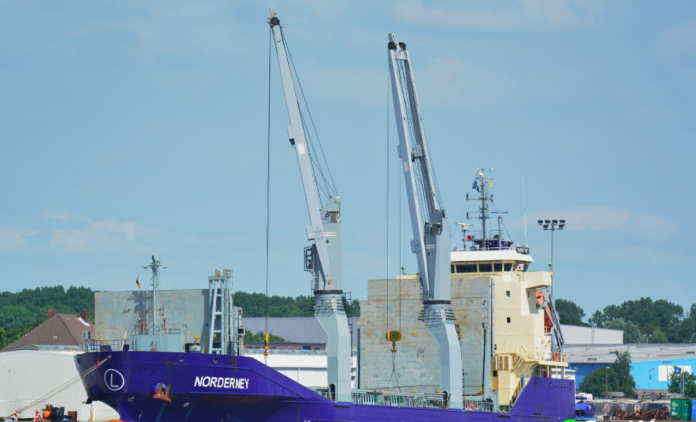 General cargo ship NORDERNEY reported propulsion failure in English Channel about 10 nm N of Batz island, NE of Brest, France.
It happend on October 18. After assessing situation, manager of the ship contracted ABEILLE BOURBON for towage.
It os known, that towage commenced at 17:50 UTC according to MRCC Atlantic France, ship's to be towed to Douarnenez, Brittany, S of Brest, ETA OCT 19. NORDERNEY is en route from Spain to Sweden.