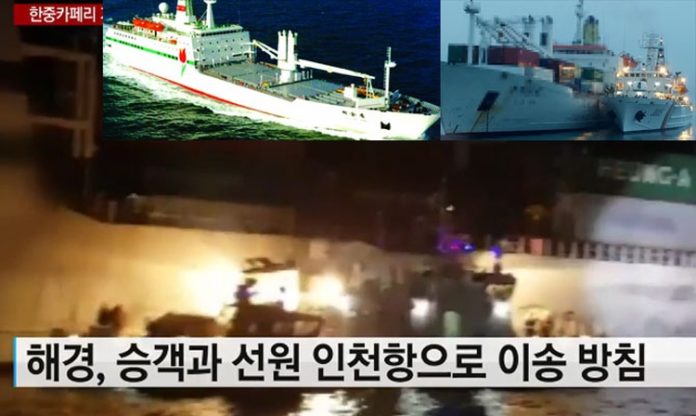 Passenger cargo ship XIN YU JIN XIANG (flag – China [CN]) suffered fire in engine room about a mile west of Jawol-do island, SW of Incheon, Korea, Yellow sea.
It happened on July 16. The vessel with 150 passengers and 50 crew on board was en route from Incheon to Qinhuangdao China.
All passengers were evacuated to a patrol ship, and later transferred to Incheon. The vessel was disabled, anchored west of Jawol-do, understood to be towed to Incheon.