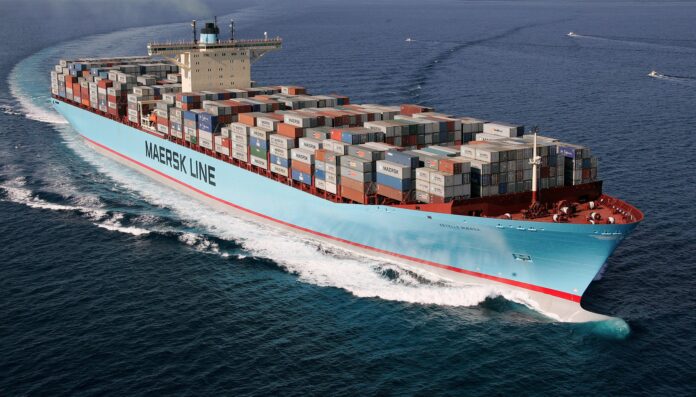 Maersk is the biggest company dealing with containerships in the world. It has aimed at a redundancy policy in order to improve its profitability performance and concentrate on free cash flow.
Cuttings are expected to take place both at their main office and around the world. Moreover, since Maersk has recently purchased another shipping company Hamburg Sud, it will definitely lead to more severe redundancies.
Maersk shared their vision with a news agency. They have notified all their staff in their headquarters about such a situation as a tool for saving up the expenses. It will result in cuttings of workforce in Denmark and other parts of the world. They are still unaware about the exact figures, but they already consider it as an inevitable part of the whole process.
One of the Maersk priorities is to support their strategy and making themselves valuable for their clients, whereas cost savings are so important for reaching these goals.
According to the data over three quarters, the profits of the company have decreased, but earnings before interest, taxes, depreciation and amortization have been better. They are going to concentrate on profitability performance and free cash flow also in the last quarter and the following year.