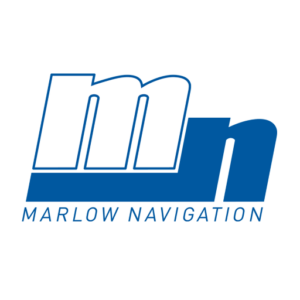 Marlow Navigation crew from BBC Citrine recognized for their efforts in rescuing 17 seamen from a sinking fishing boat off the coast of Brazil.
Marlow Navigation crew were recently bestowed with a "Safety at Sea" award by Brazil's command of naval control of marine transportation.
The award was presented to Captain Sylla Sergiy of vessel BBC Citrine during a ceremony held at Marlow's offices in Ukraine on July 26.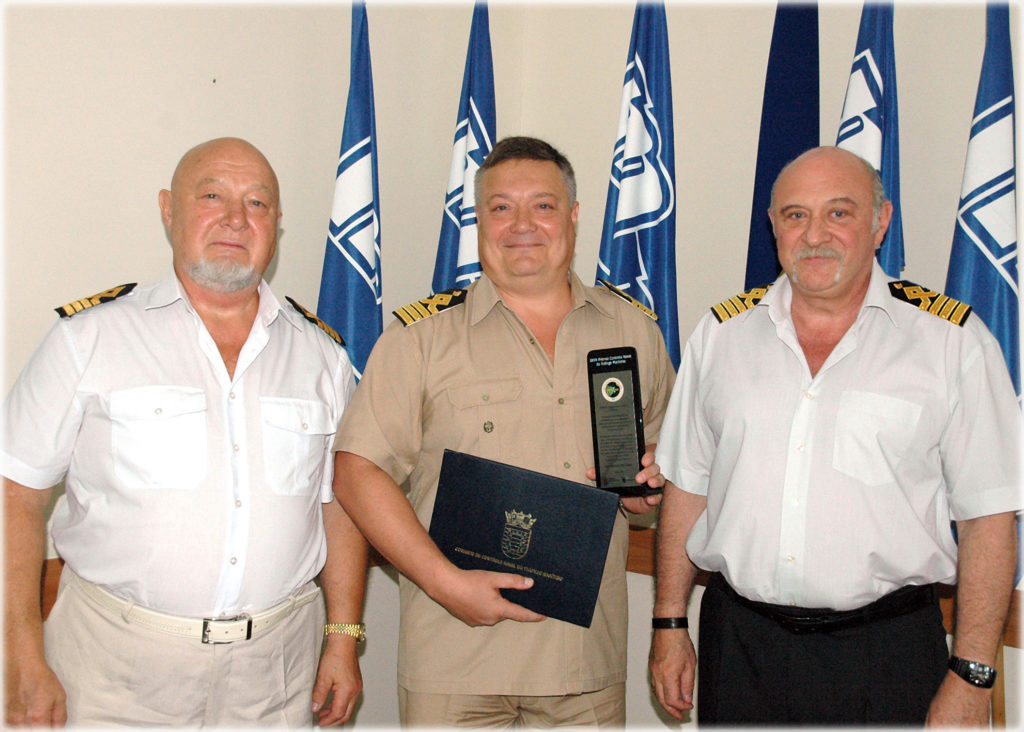 "Marlow Navigation is extremely proud of its seafarers from BBC Citrine, who displayed great courage and bravery to rescue seamen from a sinking ship," stated Managing Director, Marlow Navigation Ukraine, Captain Boris Ezri.
"Of course it is a seafarer's obligation to assist persons in distress at sea where possible do so, as per the United Nations Convention on the Law of the Sea ("UNCLOS"). Nevertheless, this award is much appreciated, as it recognises their work and commitment to saving lives," he added.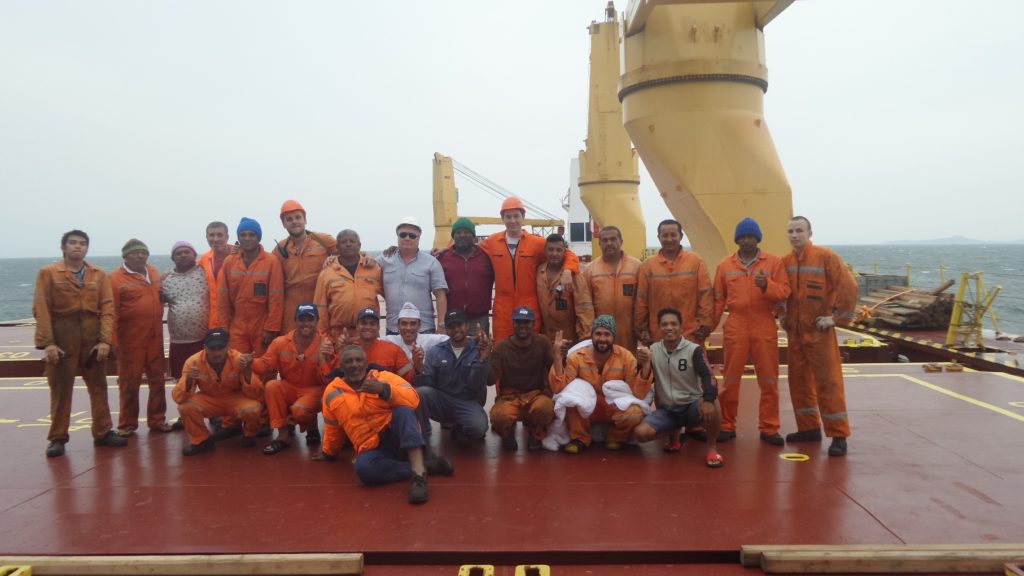 In late October last year, fishing trawler Jorge Seif Junior with 24 crew members on-board capsized in the Southern Atlantic Ocean, 45 nautical miles off Imbituba in southern Brazil.
The vessel's EPIRB was activated and a distress signal was sent to nearby merchant and navy ships. The first to arrive at the scene was heavy lift cargo vessel BBC Citrine, crew managed by Marlow Navigation and owned by W. Bockstiegel Reederei GmbH & Co. KG. KG.
BBC Citrine's general alarm was activated and its crew began SAR operation. The crew managed to rescue 17 persons, who were immediately provided with medical aid and clothing.
SAR continued for another five hours to find the remaining seven seamen, when support also arrived from nearby navy and cargo ships, an SAR helicopter, and a number of fishing boats. Meanwhile, the 17 saved fishermen were disembark in Imbituba.