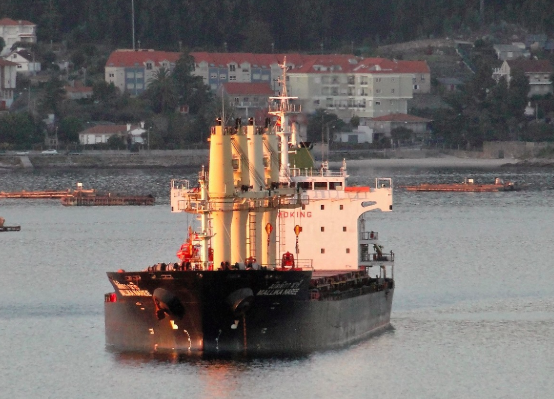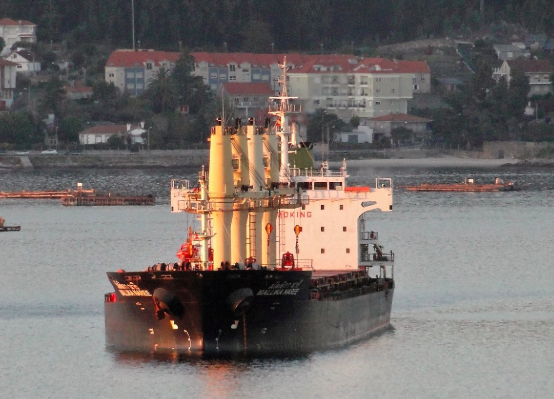 Bulk carrier MALLIKA NAREE suffered engine failure in Bug-Dnepr Canal, while proceeding to sea, en route from Nikolayev Ukraine to Alexandria Egypt with 28.6 tons of soy on board. It happend on October 15.
The vessel was brought to anchor in narrow fairway and blocked Canal traffic, turning 180 deg during maneuvering and following repairs.
The engine was restarted in some 4 hours by crew means, but she couldn't be turned around, and completed Canal transit moving astern, with pilot on board and assisting tugs. MALLIKA NAREE safely reached Black sea and continued voyage.