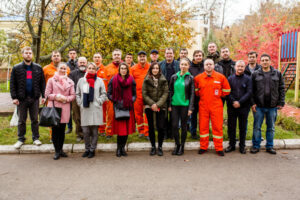 On November 8, Seaspan Ship Management Ltd. with the support of indifferent seafarers and its partners – Univis Ltd. and Alpha Navigation – organized a charity event for children of the Odessa Specialized Children's Home No. 1.
Seaspan Ship Management Ltd. sponsored the fascinating event program for children. Each child could pat and touch animals that they may even not have seen before (a chinchilla, rabbit, guinea pig, python, crocodile etc.). A costumed hero created a real fairy tale for the children with a lot of games and competitions. During the bubbles show they saw different figures from soap bubbles or even were inside of them. As a result the children were full of joy and happiness.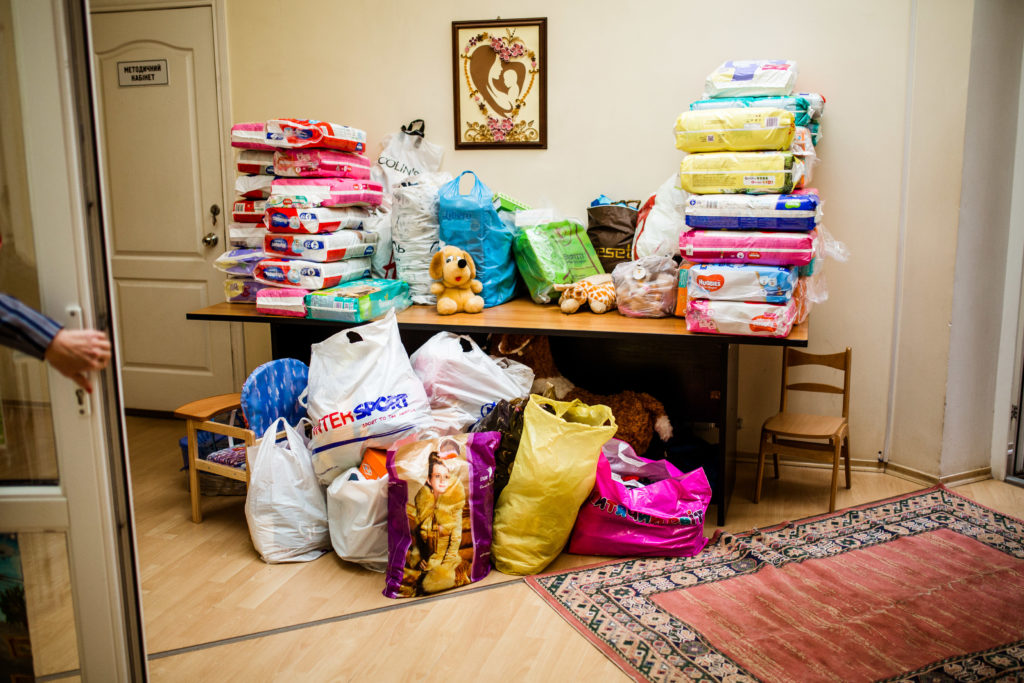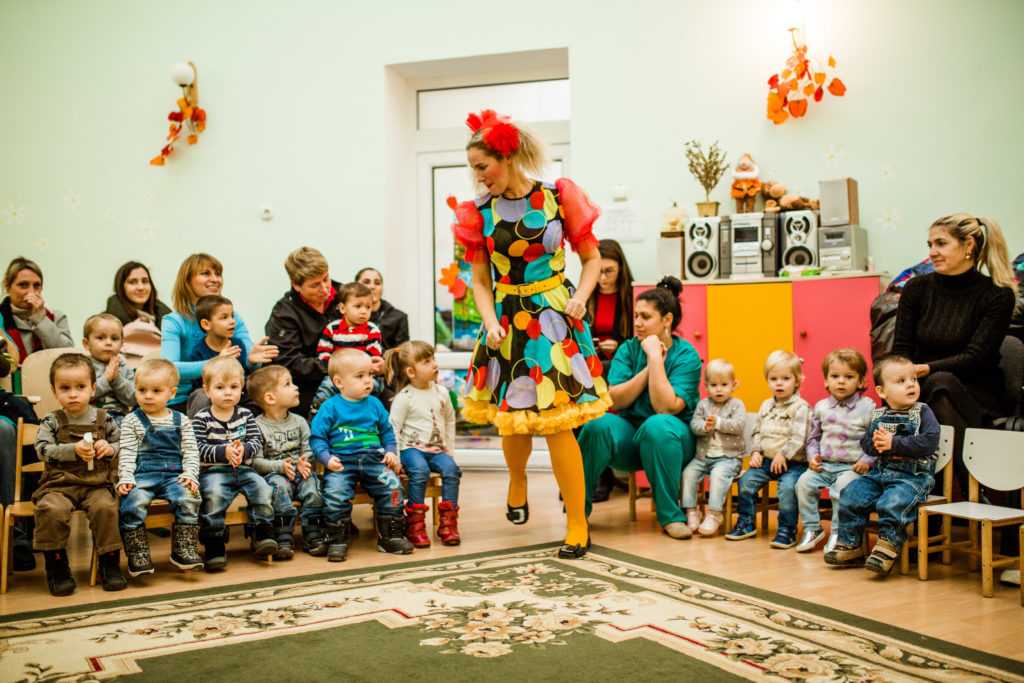 Within the program Illia Kudinov, regional crewing representative of Seaspan in Ukraine with its sailors and office staff working with Seaspan Ship Management Ltd. helped children with their own hands. They painted the fence, clean the territory, fix the children's swings etc. Also indifferent seafarers brought clothes, sweets, fruits, diapers and toys.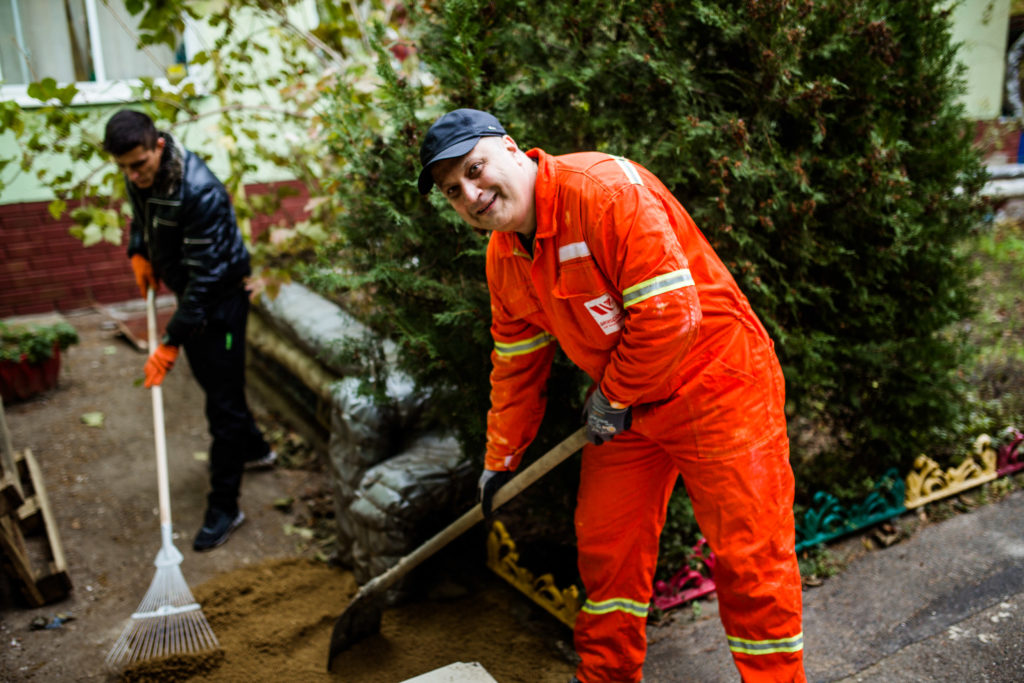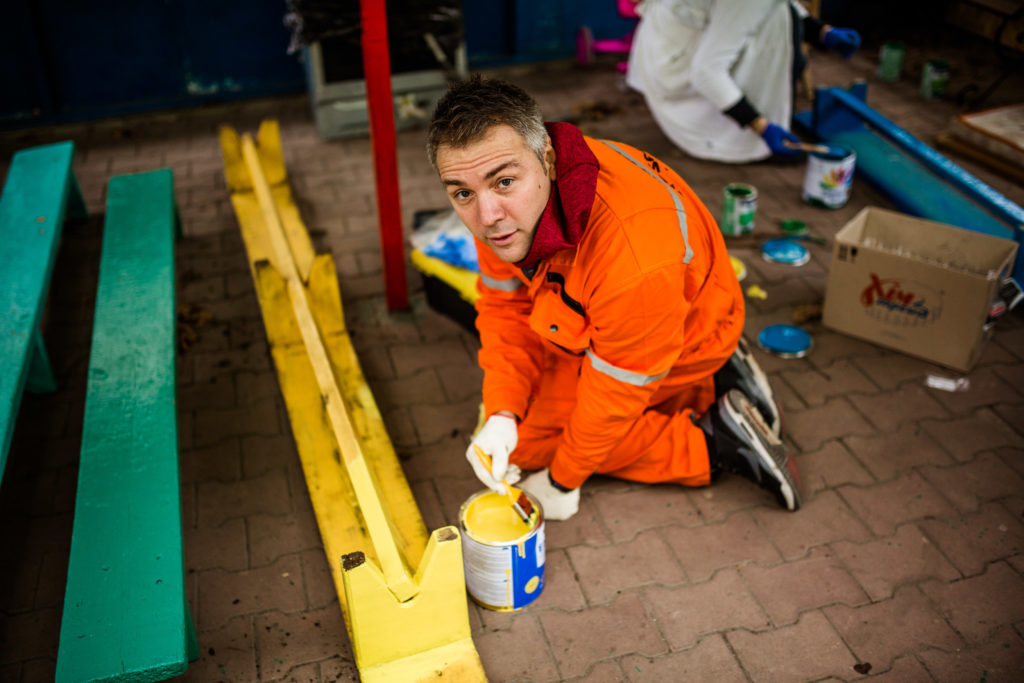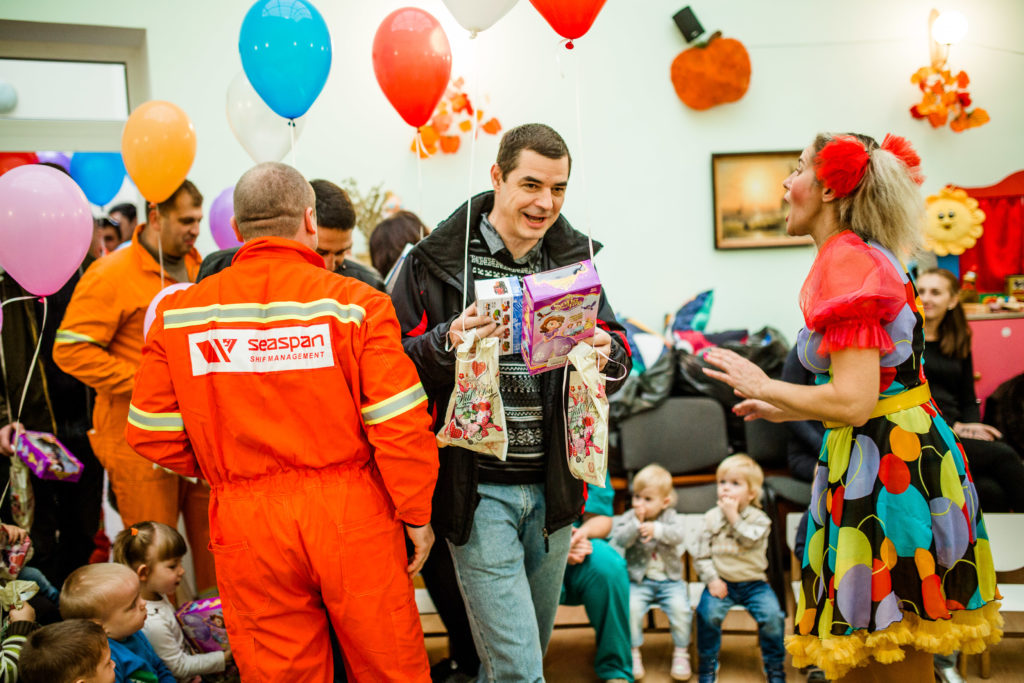 At the end of the program Mr. Kudinov provided presents to each child with colorful helium balls.
Seaspan Ship Management Ltd. manages the operations of Seaspan Corporation, which is the world's largest independent containership owner, providing consistently safe, reliable and economical service to its customers.
Seaspan's friendly work environment – both at sea and ashore – is welcoming, fosters a strong team spirit, and sustains its team's commitment to operational excellence.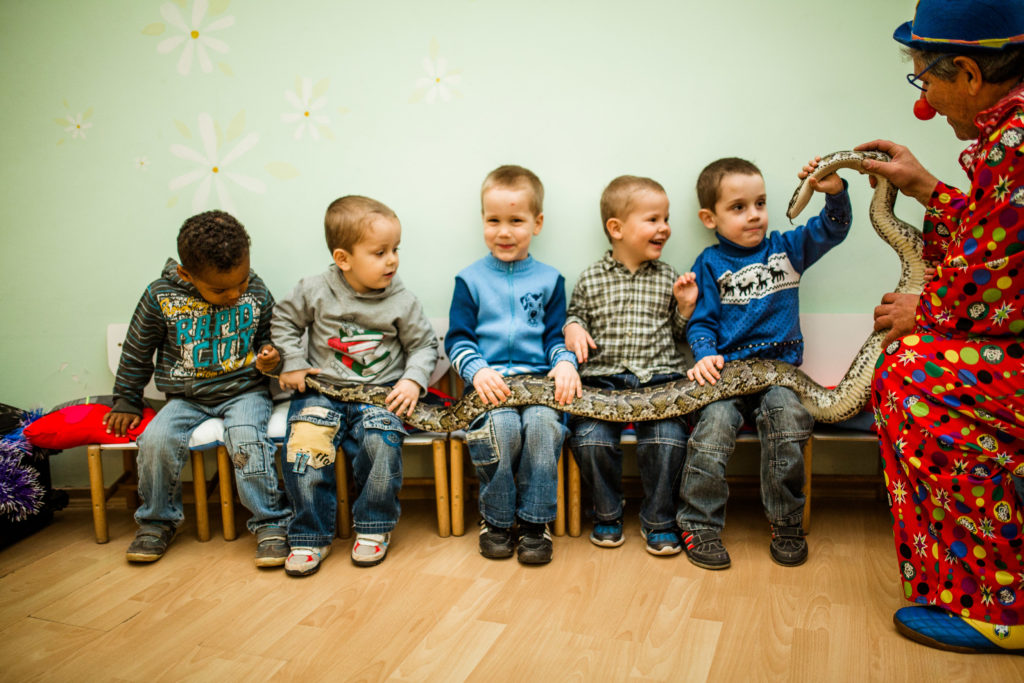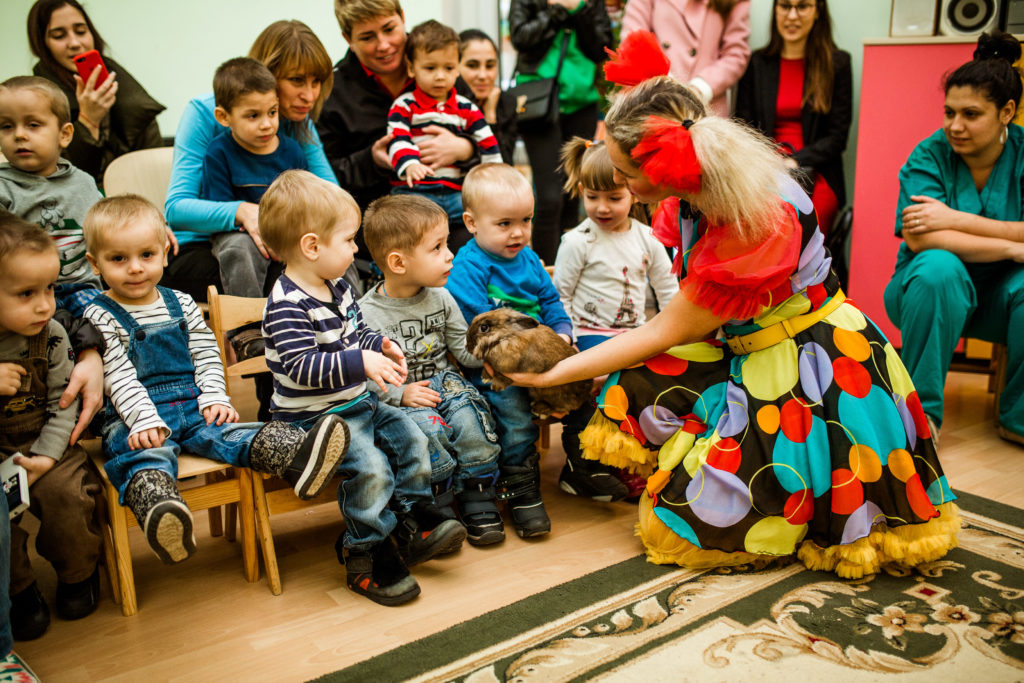 Charity proves the power and strength of the company, its serious position in the market.
Keep it up SEASPAN!
More photos HERE