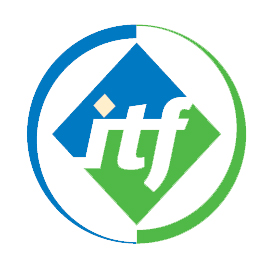 The ITF is going to launch a campaign against German shipowner Johann M. K. Blumenthal due to many violations of sailors' rights on their vessels.
Sven Hemme, ITF inspector in Germany, said, "Our inspectors will board every vessel all over the world to ensure that sailors are paid their wages, nutrition standards are maintained and sailors' rights are met".
Currently the shipowner's fleet contains 30 vessels.
The ITF representatives have also addressed Blumenthl president Matias-K Reit with an appeal to increase the labor standards for sailors who work on the vessels of his company.
We shall note that Johann M. K. Blumenthal company has been found guilty of cruel treatment of sailors for several times already. The authorities of Australia detained one of the company's vessels – Anna-Elisabeth (flag – Liberia) due to multiple violations.